San Diego Roofing, Inc.
San Diego's original roofing company since 1946, You already know us!
One of the best roofing contractors in San Diego with an A+ BBB Rating!
San Diego Roofing is "your lifetime company for your lifetime investment."
We offer FREE estimates!
Financing Available!
Ask about our historically low financing options with $0 down and no payments for 60 days!
Contact us! CALL NOW or CLICK for your free estimate!
Professional San Diego Roofing
San Diego Roofing Inc. has been providing professional roofing contractor services to San Diego for over 75 years. We are one of the most established and trusted names for roofing services in San Diego, and are accredited by the Better Business Bureau as an A+ roofing contractor.
We offer some of the best roofing warranties in San Diego, because we stand behind the quality of our work. In the unlikely event that you need to utilize your roof's warranty, you can rest easy knowing we've been in business for over 85 years, so we will still be around to make sure your home or business is protected.
If you need roofing installation, roof leak repair, roofing maintenance, commercial roofing, industrial roofing, residential roofing, or any other roofing service – we are experienced and ready to help. Contact us today for a free estimate on your San Diego roofing project.
San Diego Roofing Contractor Services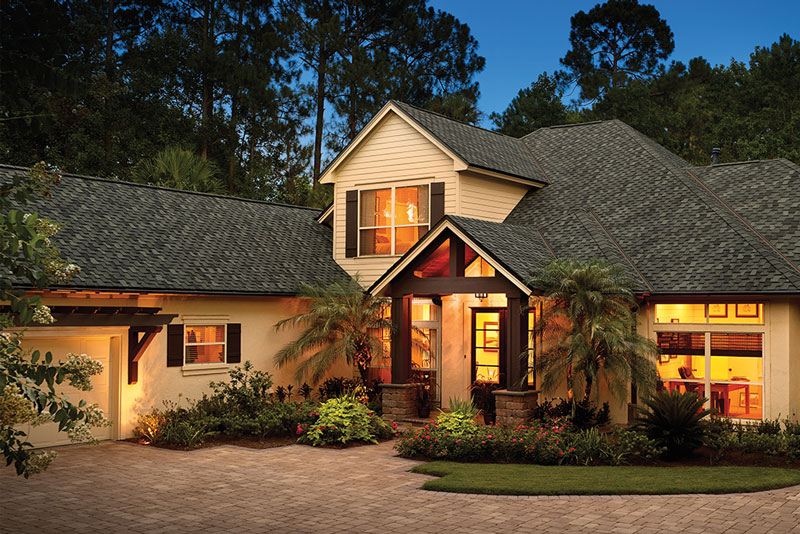 Your roof protects your home, loved ones, and your belongings, so trust your roofing needs to the San Diego Roofing experts with the experience to get the job done right.
From new roof construction and roof replacement to roofing maintenance and roof leak repair – San Diego Roofing has all your residential roofing needs covered.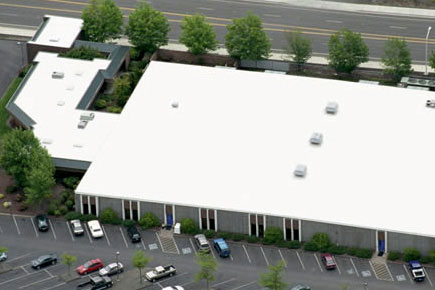 Warehouses, strip malls, hospitals, office buildings, schools, and everything in-between (including government projects) – San Diego Roofing can provide your business with expert commercial roofing services.
Our team will work within your budget to maximize your ROI for structures of any size.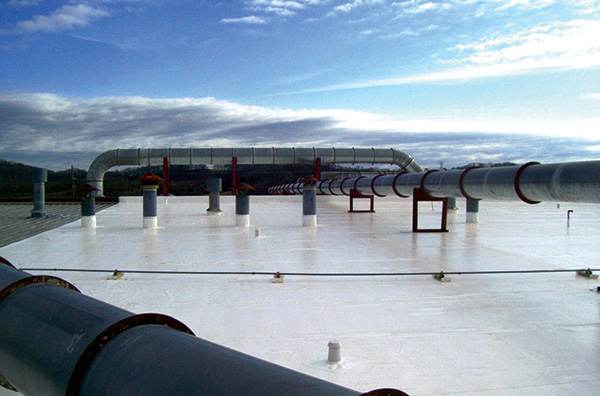 When it comes to industrial roofing, San Diego Roofing is up to the challenge. We specialize in flat / low-slope roofing and no project is too large or small – including preventative maintenance and roof leak repair.
We now have a 50 year warranty available for our exclusive Infinity roofing system for flat / low-slope projects!
San Diego Solar Panel Installation
San Diego Roofing, Inc. also offers professional solar power installation services. Our solar panel team members have years of experience installing solar panels in many basic and complex installation scenarios, and we specialize in performing solar panel installations during new roof installations or roof replacement projects.
Contact us today for a free estimate on solar panel installation for your home or business. We offer a unified warranty for solar and roofing installations and you can start to realize savings on your energy bill today!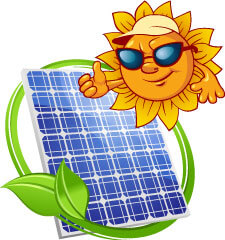 Request A Call
One of our roofing experts will call you to discuss your project and schedule an estimate.